Hi, I'm Agnes ↝

I design, build and maintain software and hardware, sometimes alone but often with friends. I have a particular interest in simulation, distributed knowledge and infrastructural systems. Currently, I work on tools for open data curation and sharing, I am a part time specialist technician and lecturer at UAL's Creative Computing Institute, and 25% of the research studio Foreign Objects.

If you are an activist group or community organisation looking for technical support or advice, I'm normally happy to volunteer my time. I also like hearing from people generally. You can get in touch with me at: agnesfcameron at protonmail dot com.

This website was last updated on 10/11/23 [ ... ] Transparencia Index →
IIIndex →
An Introduction to the Bell System →
The First 10,000 Years →
Garden of Blues →
[ ... ]

15/11/2023 ↝

This Cursed Machine @ Autonomous Worlds Assembly

↝

Myself and ARB are giving a talk about the new Moving Castles game This Cursed Machine, which I helped to design the mechanics for last summer. If you're around in Istanbul for the conference, say hi!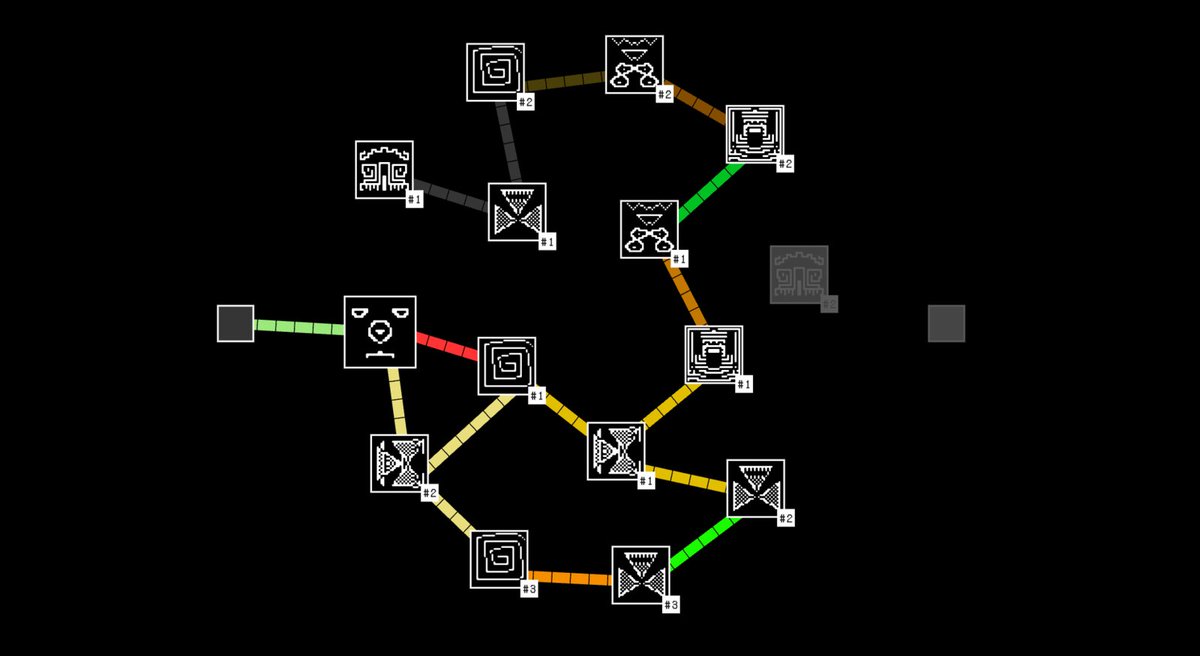 07/10/2023 ↝
Colloquies for Transgenerational Collaboration @ CMU
↝
I'm in conversation with TJ McLeish as part of CMU Architecture Department's symposium convening younger and older practitioners around systems principles. We're talking about tools, agency and pedagogy.
01/06/2023 ↝
Siena Reading Group @ Moving Castles
↝
GVN and I are organising a reading group on Siena as part of Moving Castles research, exploring how the fabric of the city has been shaped by consecutive games and sets of rules. Episode 1, LOTTERIES, is this Sunday 4th at 5pm GMT.
19/05/2023 ↝
inflatables @ Camberwell College of Art
↝
Invited by the Computational Arts program to run the second annual inflatables workshop -> we had 2 days, one of the students put a tentacle on the back of Camberwell Sainsbury's, and we ended up with a beautiful dome at the end.
14/05/2023 ↝
Software for Alien Internet @ Kunstverein Hannover
↝
I wrote an agent-based model of animal migration patterns for Agnieszka Kurant's new work, Alien Internet, which will be on show in Kunstverein Hannover as part of her exhibition Uncomputables until July.
[ ... ]