Hi, I'm Agnes ↝

I design, build and maintain software and hardware, sometimes alone but often with friends. I have a particular interest in simulation, distributed knowledge and infrastructural systems. Currently, I work with the Knowledge Futures Group, developing tools for open data curation and sharing, I am a resident artist at Somerset House Studios, a part time specialist technican at UAL's Creative Computing Institute and 25% of the research studio Foreign Objects.

If you are an activist group or community organisation looking for technical support, I'm normally happy to volunteer my time. You can get in touch with me at: agnesfcameron at protonmail dot com.

This website was last updated on 03/05/22 [ ... ] An Introduction to the Bell System →
Permaculture Network →
The First 10,000 Years →
Garden of Blues →
Bot or Not? →
[ ... ]

03/05/2022 ↝

Talk/Workshop @ Schloss Solitude

↝

Gary and I will be at Akademie Schloss Solitude next week running a workshop on food texture modification and giving a lecture called "Soft Bread, Hard Times" as part of the Fragile Solidarity, Fragile Connections festival. Come talk to us about foams!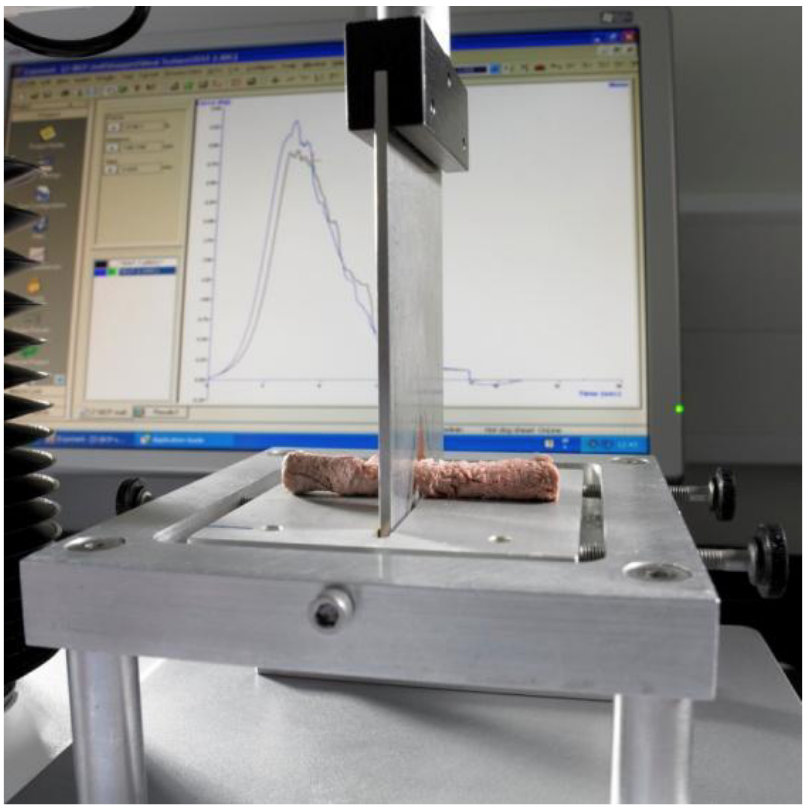 17/03/2022 ↝
A Pandemic Notebook @ NYLA
↝
My collaboration with the dancer+choreographer Karole Armitage is currently being performed as part of a programme of her new work, for the next couple of nights at New York Live Arts. The New York Times called it a gimmick!
22/02/2022 ↝
Talk @ Printed Matter
↝
Myself, Federico Pérez Villoro and Tiger Dingsun gave a talk about our collaboration on the Transparencia Index (an ongoing project around Mexican freedom of information request archives) entitled "Parasitic Research and Access to Information".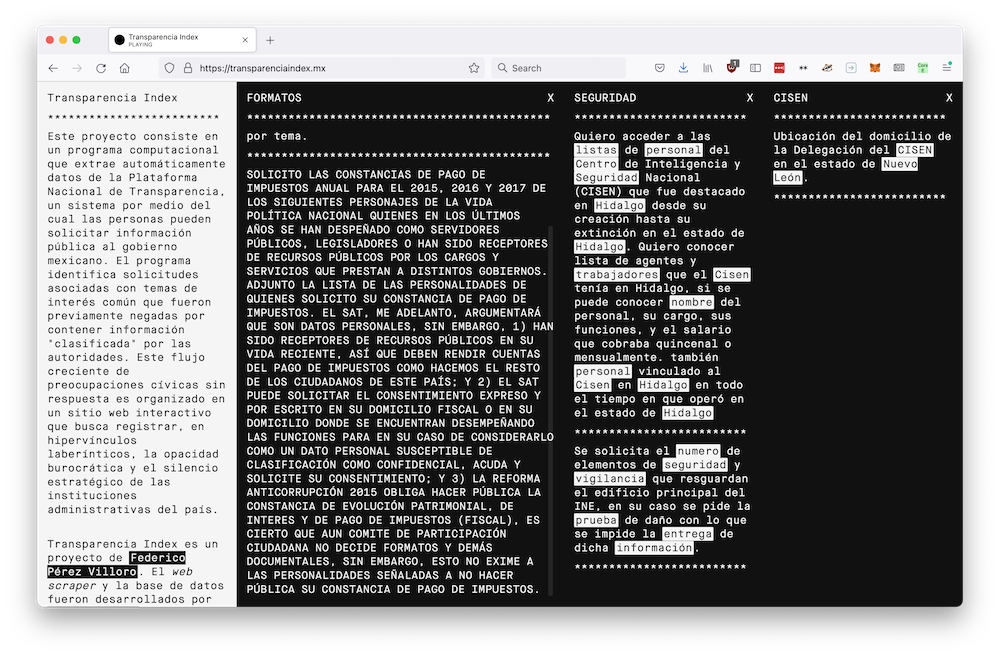 14/01/2022 ↝
Food Ontologies
↝
I wrote about systems for thinking about food for the are.na blog, feat. this great diagram by Patrick Gunkel.
18/12/2021 ↝
Inflatables @ FABRICA
↝
I went to FABRICA to run a 3-day inflatable making workshop, we made some really big ones:
[ ... ]