Costume
While at Cambridge, I was the designer's representative at the ADC theatre, and led costume teams for the opera society and various stage shows. Below are some highlights:
SiX: The Musical, 2017
I was the costume designer for the first run of Toby Marlow and Lucy Moss' SIX: The Musical, a show that follows the stories of the 6 wives of Henry VIII in the form of a pop concert. This show has gone on to become ludicrously famous.
The design concept was essentially 'BooHoo but with ruffs', with a combination of handmade and purchased costumes.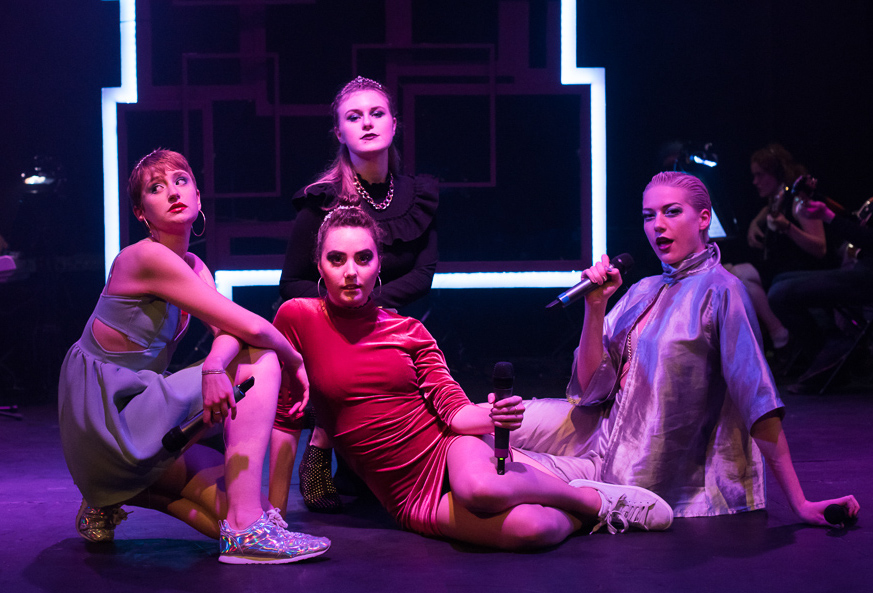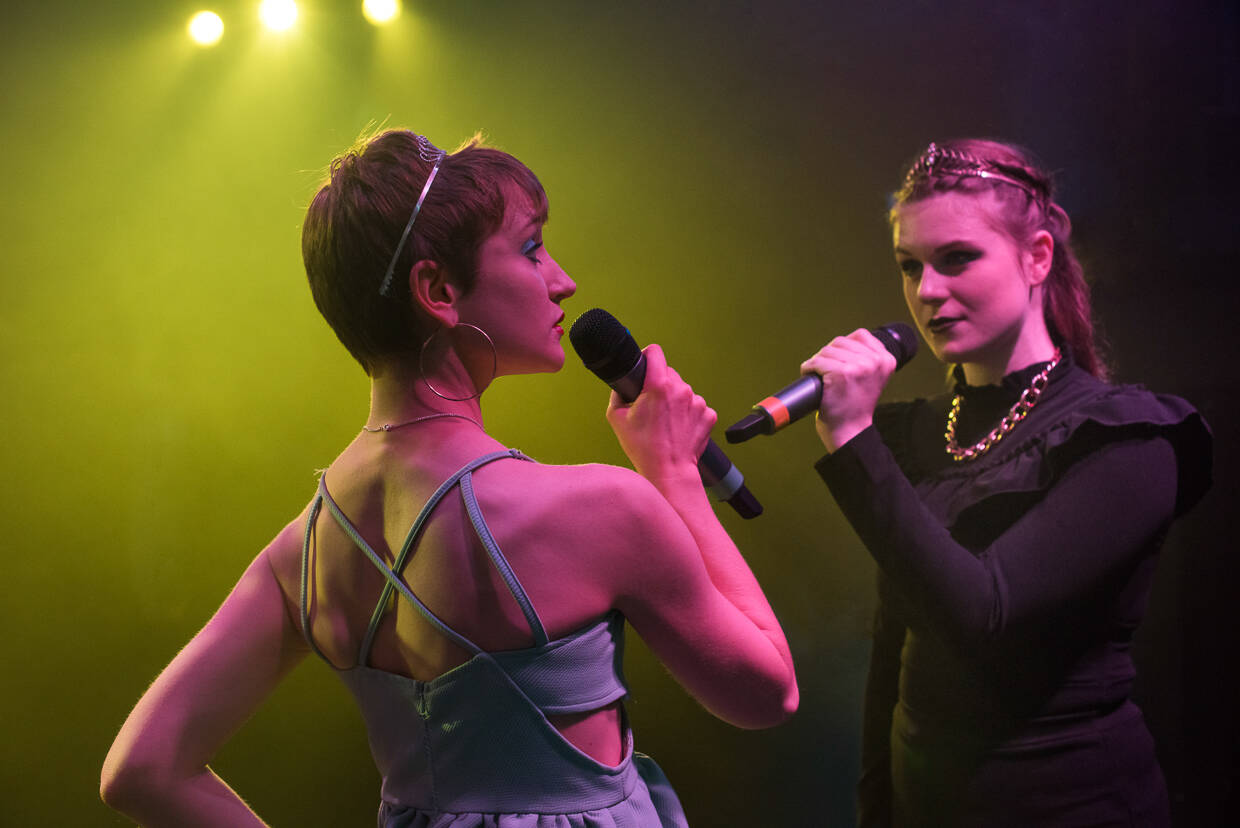 Kepler's Trial, 2017
I was comissioned to design and make the costumes for the world premiere of Kepler's Trial, a new opera that was performed in King's College Chapel, written by Tim Watts and directed by William Ashford. Based on the book The Astronomer and the Witch by Ulinka Rublack, the opera follows Keplers' mothers' accusation of witchcraft.
The costumes drew on a combination of modern and medieval designs, incorporating astronomic symbols, and were handmade from felt.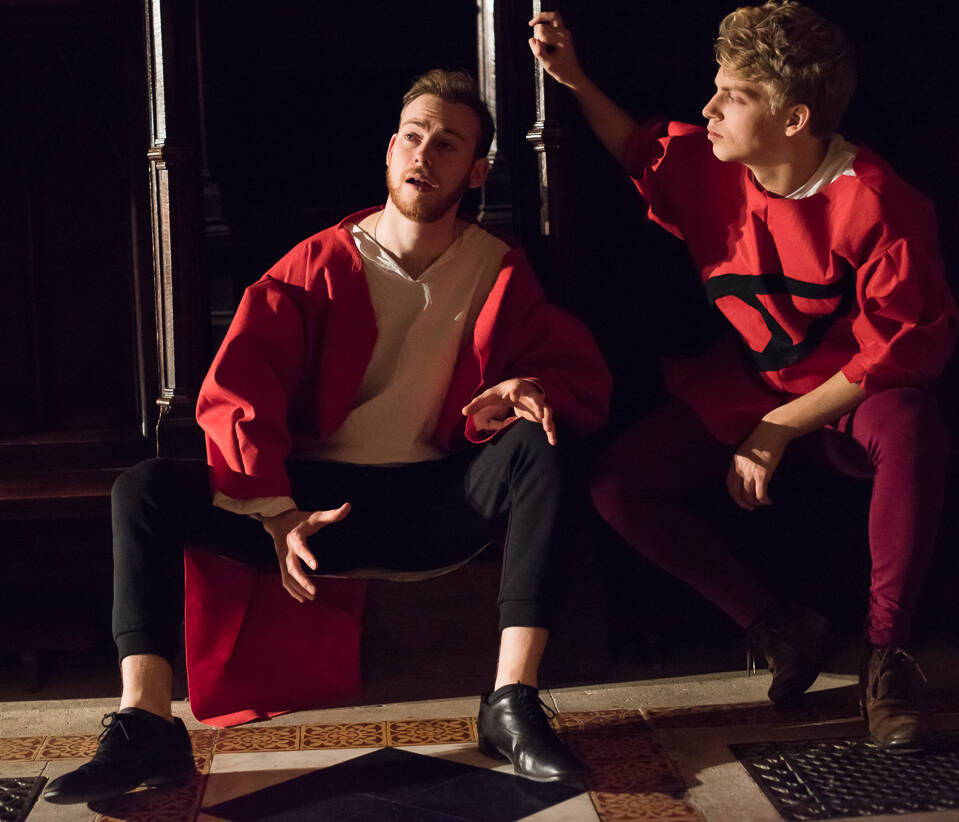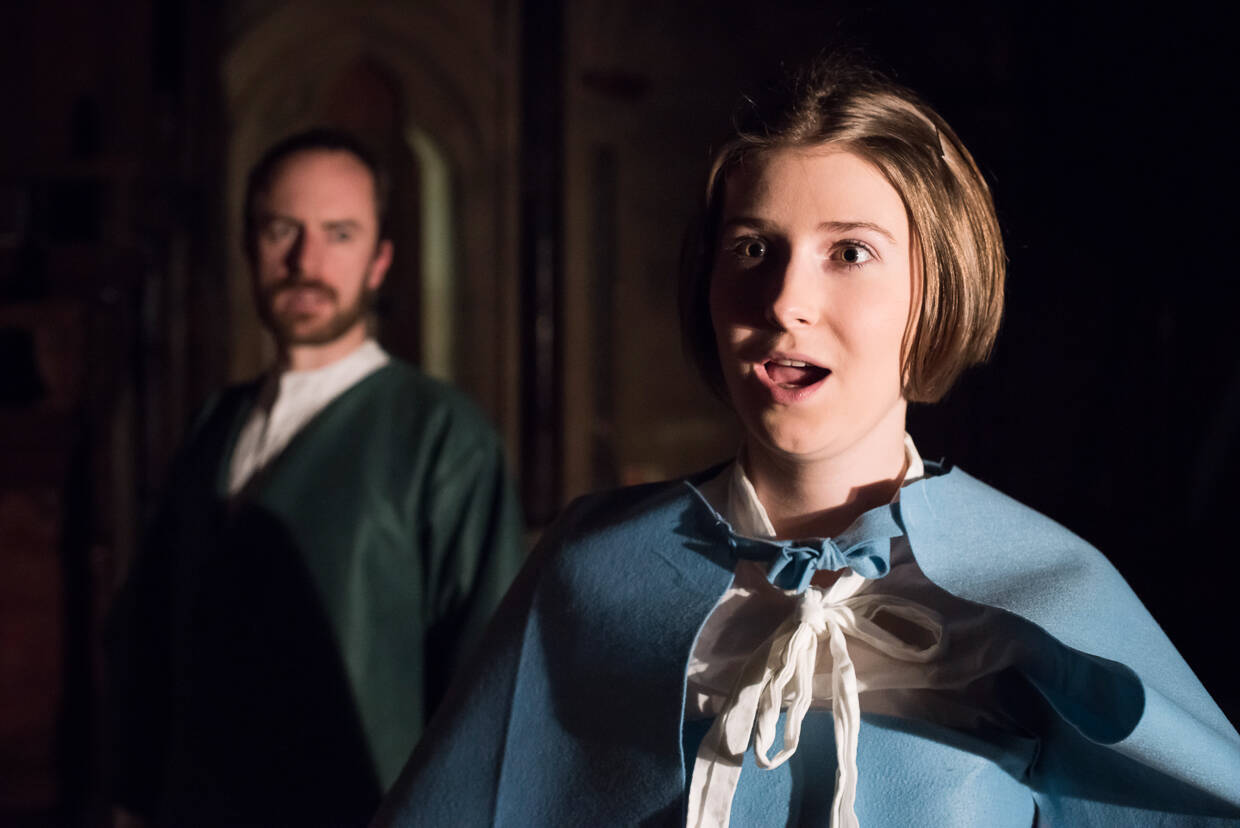 The Rake's Progress, 2017
Opera directed by William Ashford, for Cambridge University Opera Society. The chorus costumes involved the slow addition of pastel-coloured stuffed limbs, an effect which also resulted in my room being filled with a huge amount of stuffing (20kg is more stuffing than anyone needs). I worked with Alice Brightman.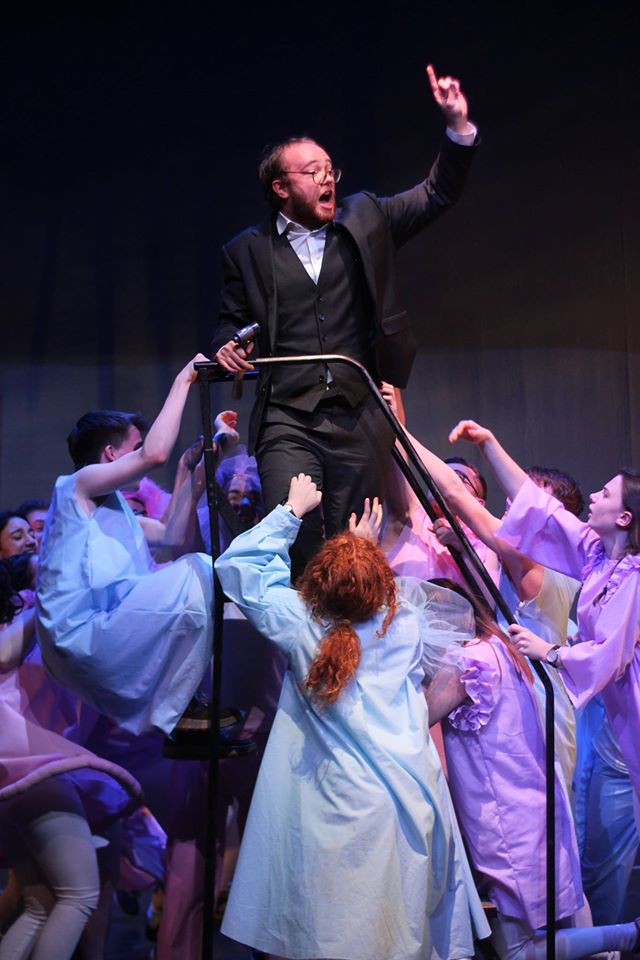 Eugene Onegin, 2016
Tchaikovsky opera directed by Robert Hawkins, for Cambridge University Opera Society. It was set in 1920's russia: the costumes drew inspiration from the paintings of rodckenko, malevich and stepanova, and the ballet Victory over the Sun. I worked with Alice Brightman, India Ayles and Amy Murgatroyd.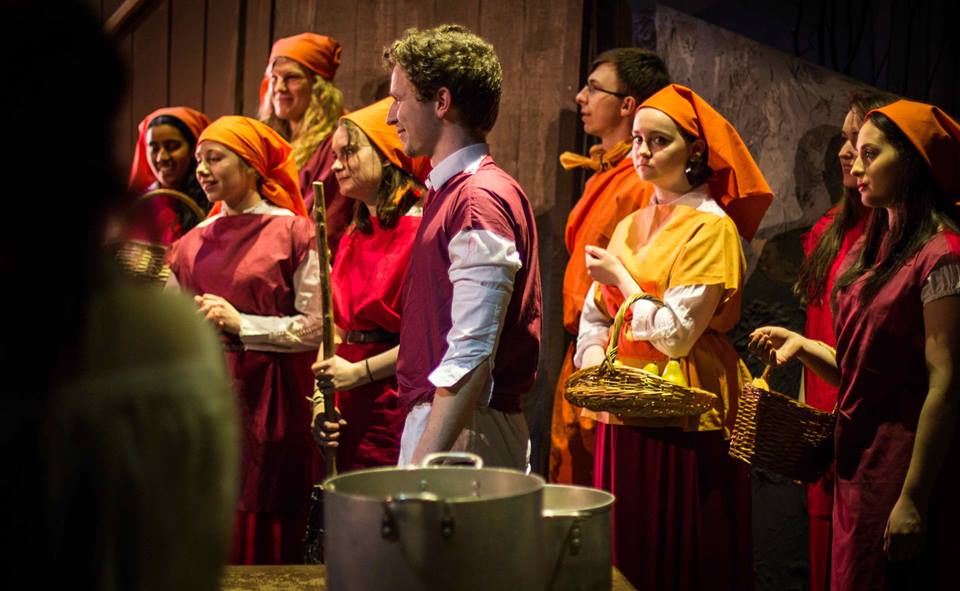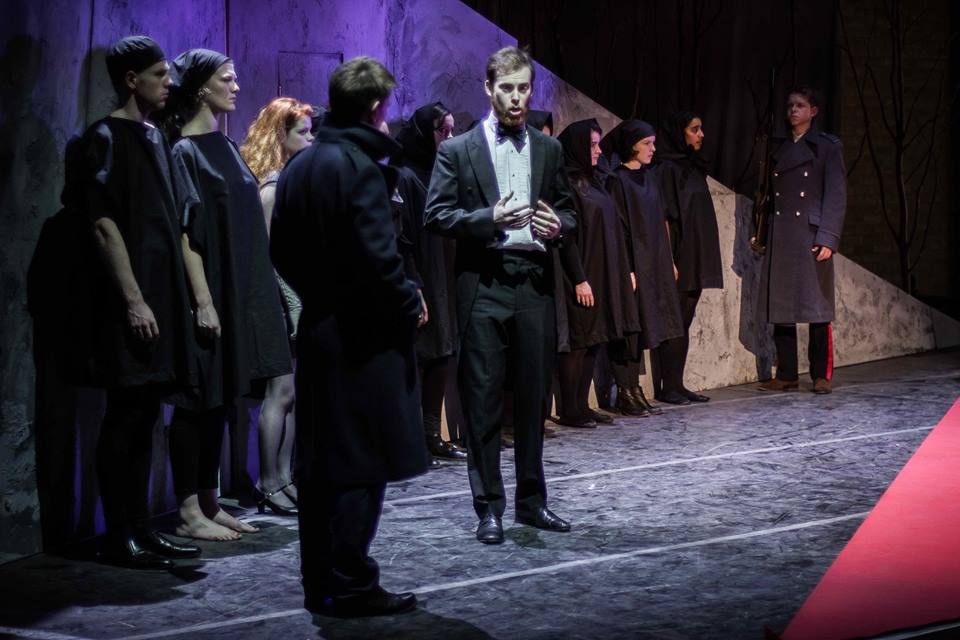 A Midsummer Nights' Dream, 2015
A modern staging of the Britten opera, directed by George Kan and Benedict Kearns, for Cambridge University Opera Society.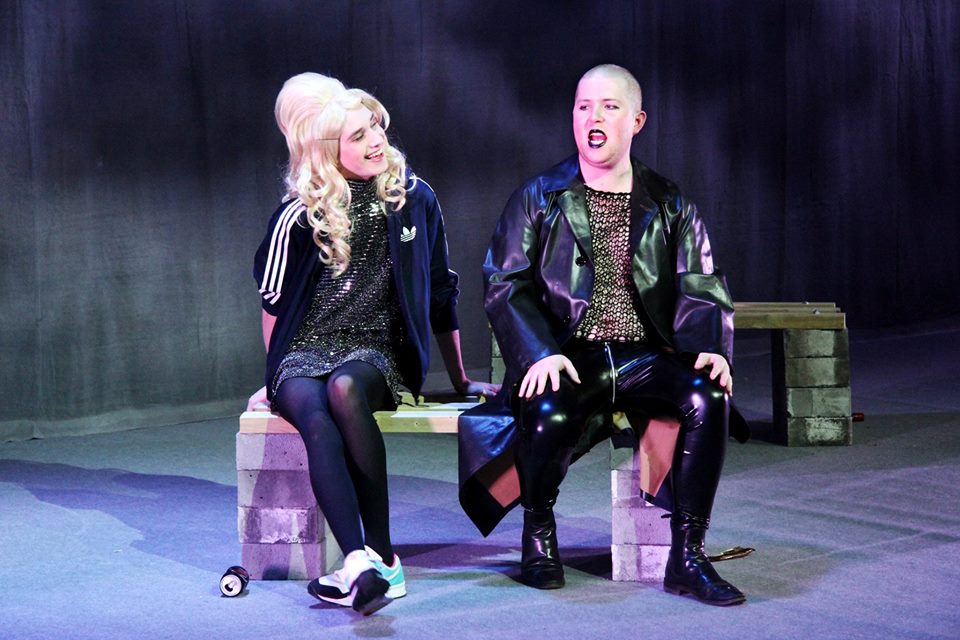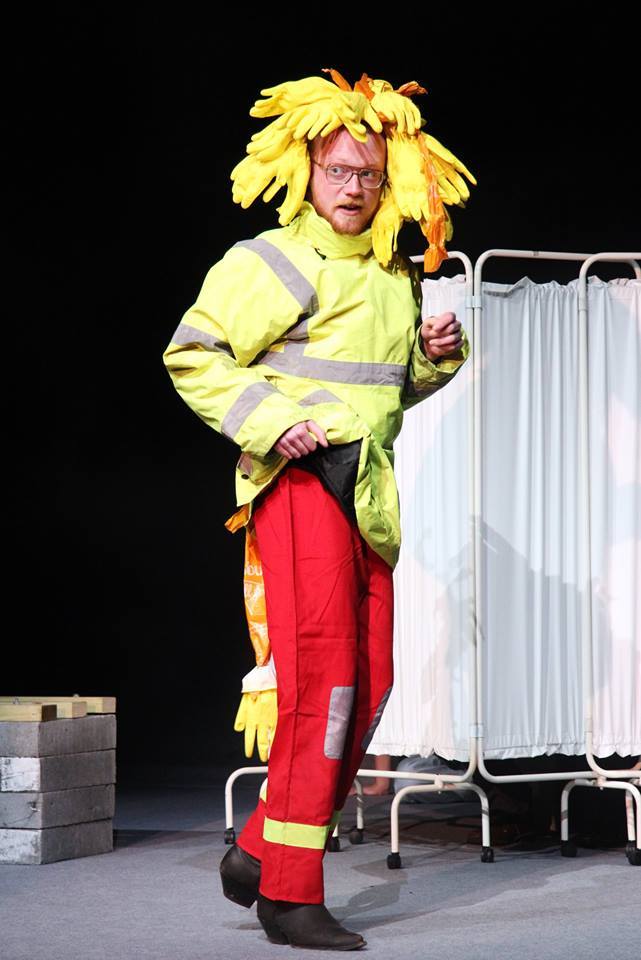 The Footlights Pantomime: Robin Hood, 2015
I worked with Eleanor Warr, Alice Brightman and Ellie Beveridge to make the (40+) costumes for the 2015 panto, written by Eleanor Colville and Raph Wakefield, and directed by Jamie Armitage. Inspiration drawn predominantly from Jesus Christ Superstar.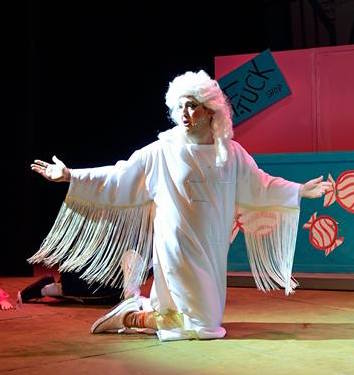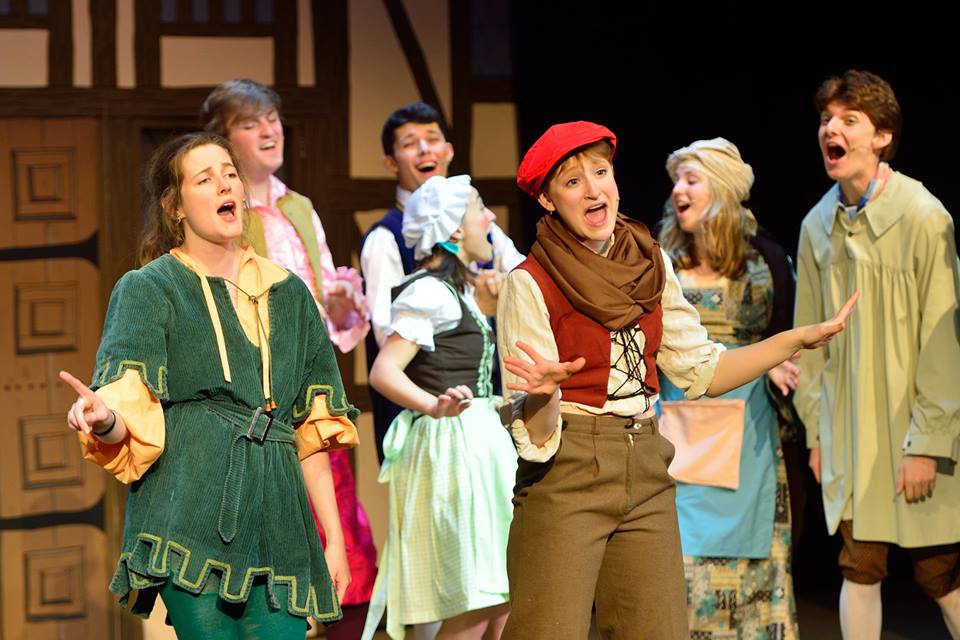 The Strip, 2014
Play by phyllis nagy, directed by George Kan. Set in a semi-abstract las vegas. Staged at the ADC theatre in February 2014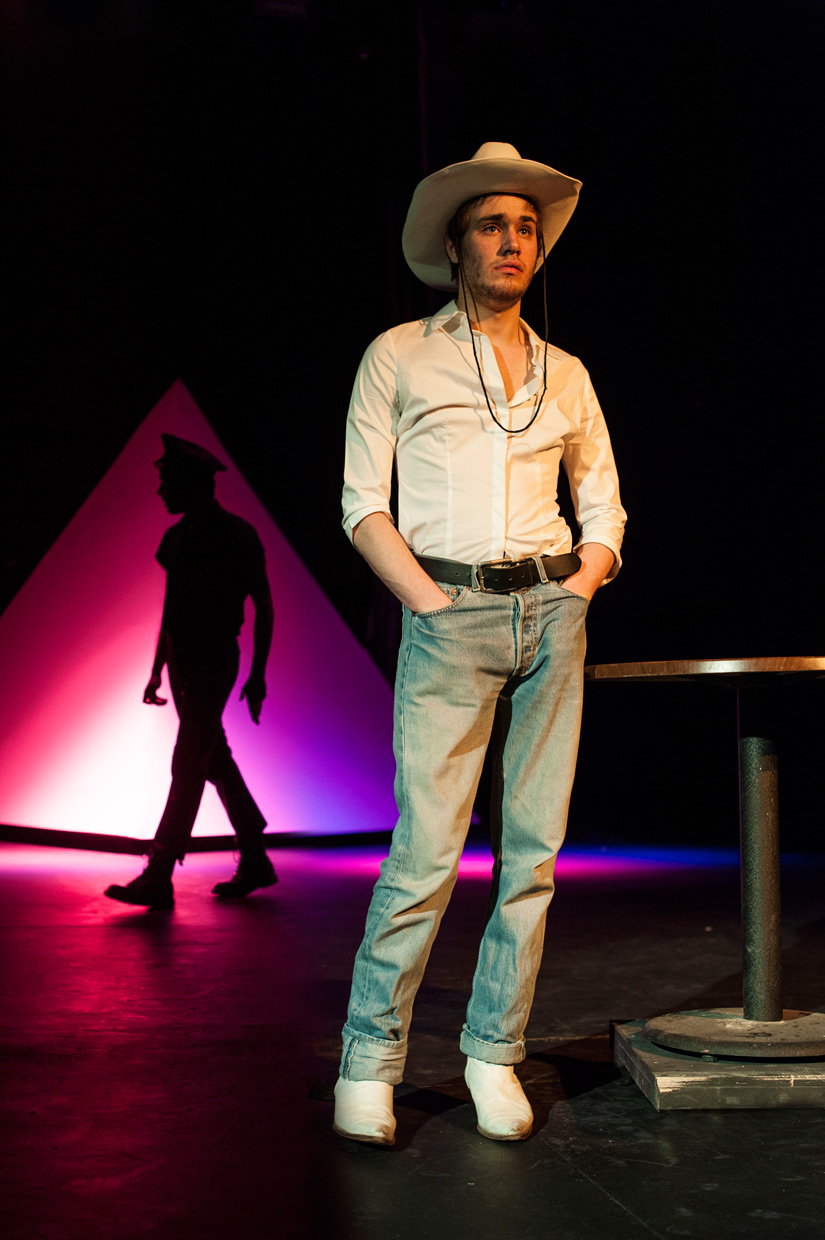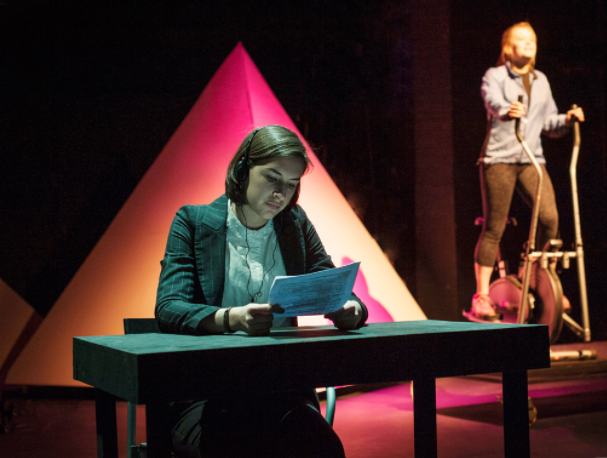 Richard III, 2013
Modern staging of the shakespeare play with the European Touring Group, directed by Gareth Mattey.